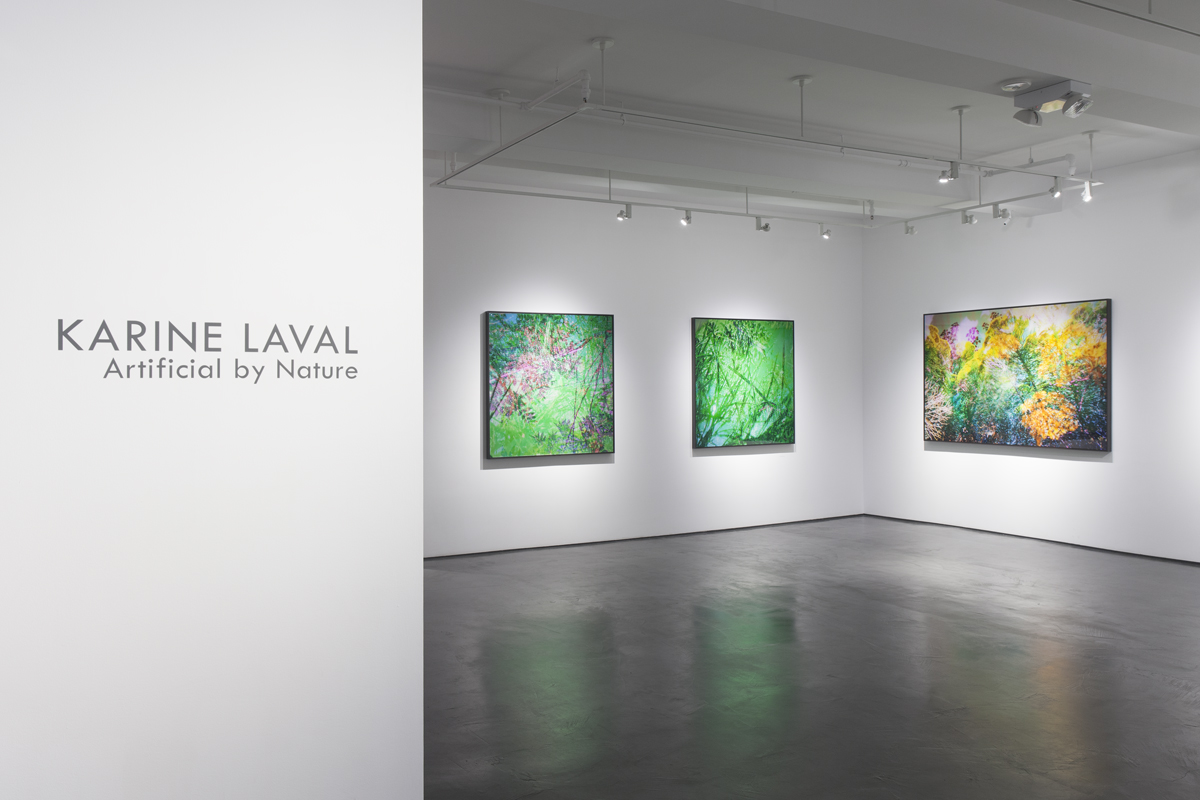 HETEROTOPIA (2014-present)
The title of this new series is derived from French philosopher Michel Foucault's essay "Des Espaces Autres" in which he uses the term "heterotopia" to describe "spaces of otherness" that are "neither here nor there," such as the moment one sees himself in the mirror, or gardens, which represent truly ambiguous and contradictory spaces where nature and artifice collide in a form of utopia.
For the past decade I have investigated the notion of space – not only as a physical or geographical place, but also as a mental or imaginary space – and our relationship to the environment, between the natural and the artificial. The images in this series were photographed in various private and public gardens in the United States and Europe. The distortions, superimpositions and colors are not the result of digital manipulation; they were created in camera and with reflective surfaces, using the natural environment as both a plein air studio and the subject matter. The colors, contributing to a vision of enhanced or transformed reality, act as a vehicle to translate a world in transition, oscillating between a psychedelic vision of nature and a toxic and artificial post-natural world.
Heterotopia was partly inspired by writer J. G. Ballard, particularly his fantasy novel The Unlimited Dream Company (1979), which I was reading when I started to work on the project.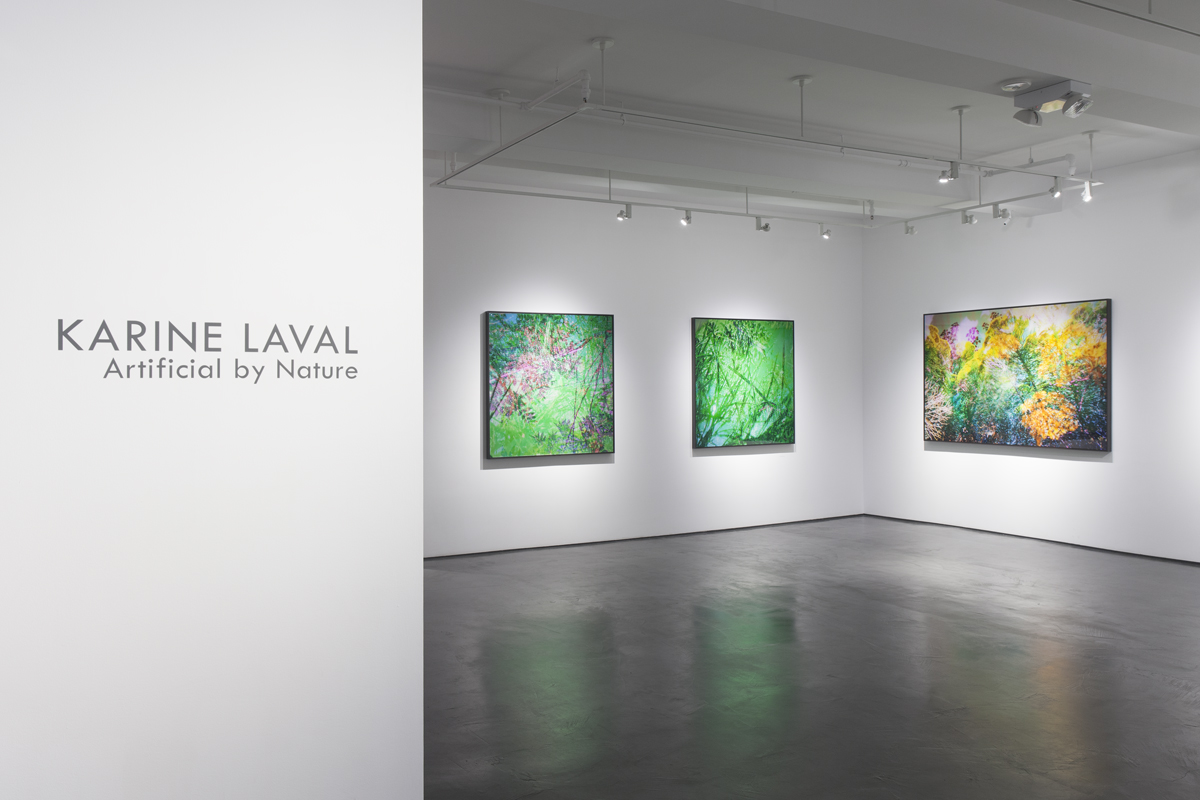 Artificial by Nature | May 19 – July 1, 2016 | Benrubi Gallery, New York
Artificial by Nature | May 19 – July 1, 2016 | Benrubi Gallery, New York
Window and video installations at Hermès Parfumerie, Brookfield Place, New York, April 22 - August 31, 2016